My task:

 Creating a simple and secure (HIPPA compliant) app to provide patients a telehealth consultation with an orthopedic provider from anywhere.
Some background and my role
Ortholive is a telehealth platform created to maximize time and efficiency for scheduling orthopedic consults for patients and providers. 
I joined this project in 2018 as the

UI designer

and work with a remote team based in Portland/Bay Area and India with our client based in the Midwest. Currently, I am working on both the provider and patient app functionality. 
For this project, I used Sketch, Adobe xD and InVision.
​​​​​​​
Our clients gave us rough sketches and a list of requirements for their telehealth app.
Some of the requirements were:
- have two factor authentication instead of a password
- the ability to sign up once a secure link was texted to the patients' phone
- easy communication between provider and patient via the app
- the ability to set desired appointment slots
- inputting credit card and medical insurance info
I collaborated with our project manager to discuss these features and organized my tasks using Jira.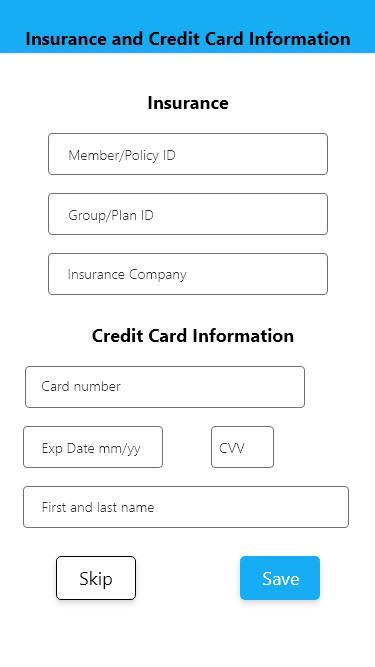 After much user feedback on patients forgetting their password, we arrived at receiving OTP when you need to access, new appointment, messages or setting. 
We also improved the date selection where the user can type in their dates instead of scrolling.
We are building this app slowly, updating the design, get user feed back and repeating. This app will have more robust features in the coming year.